Turkey – More than 100 Recipes, with Tales from the Road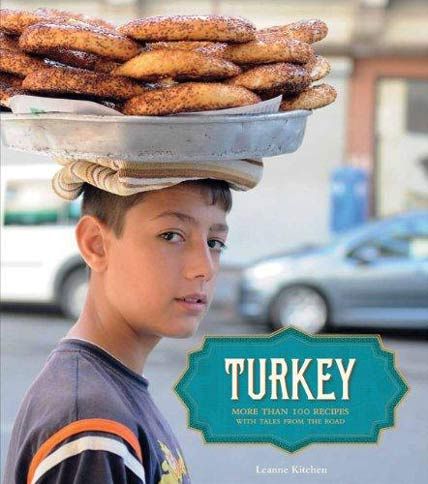 Turkey's culinary customs are as rich and varied as its landscape, and award-winning food writer Leanne Kitchen does justice to them both with more than 170 glorious photographs of the country's foods and people that make readers want to drop everything and board the next plane. More than 100 recipes from across seven diverse regions—including the narrow streets of Istanbul, a fishing village on the Aegean, and the sheep-lined roads near Lake Van—showcase the best of Turkish cuisine.
.
http://www.rarefile.net/u2i6lbkzdjk5/TurkeyMoreThan100Recipes.rar
.