Basics – 300 Exercises and Practice Routines for the Violin by Simon Fischer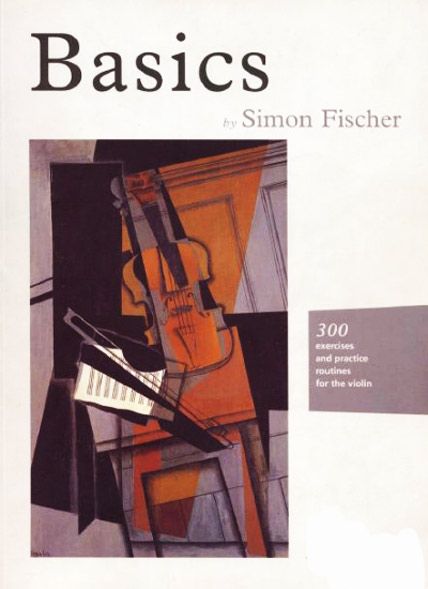 Basics by Simon Fischer includes 300 exercises and practice routines for the violin grouped into 7 highly detailed sections: right arm and hand, tone production, key strokes, left hand, shifting, intonation and vibrato. Over 140 photographs.
http://www.rarefile.net/pjzd11x7ztr0/Basics.300.Violin.rar
.